Let Your Designs Shine
The Perfect Fit
For Your Book Publishing Needs
Build Your Business Quickly
Ready To Create?
With 100+ professional templates, images and years of experience in the publishing game, Book Bolt has you covered. Get started and bring your best ideas to life.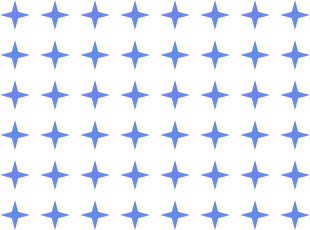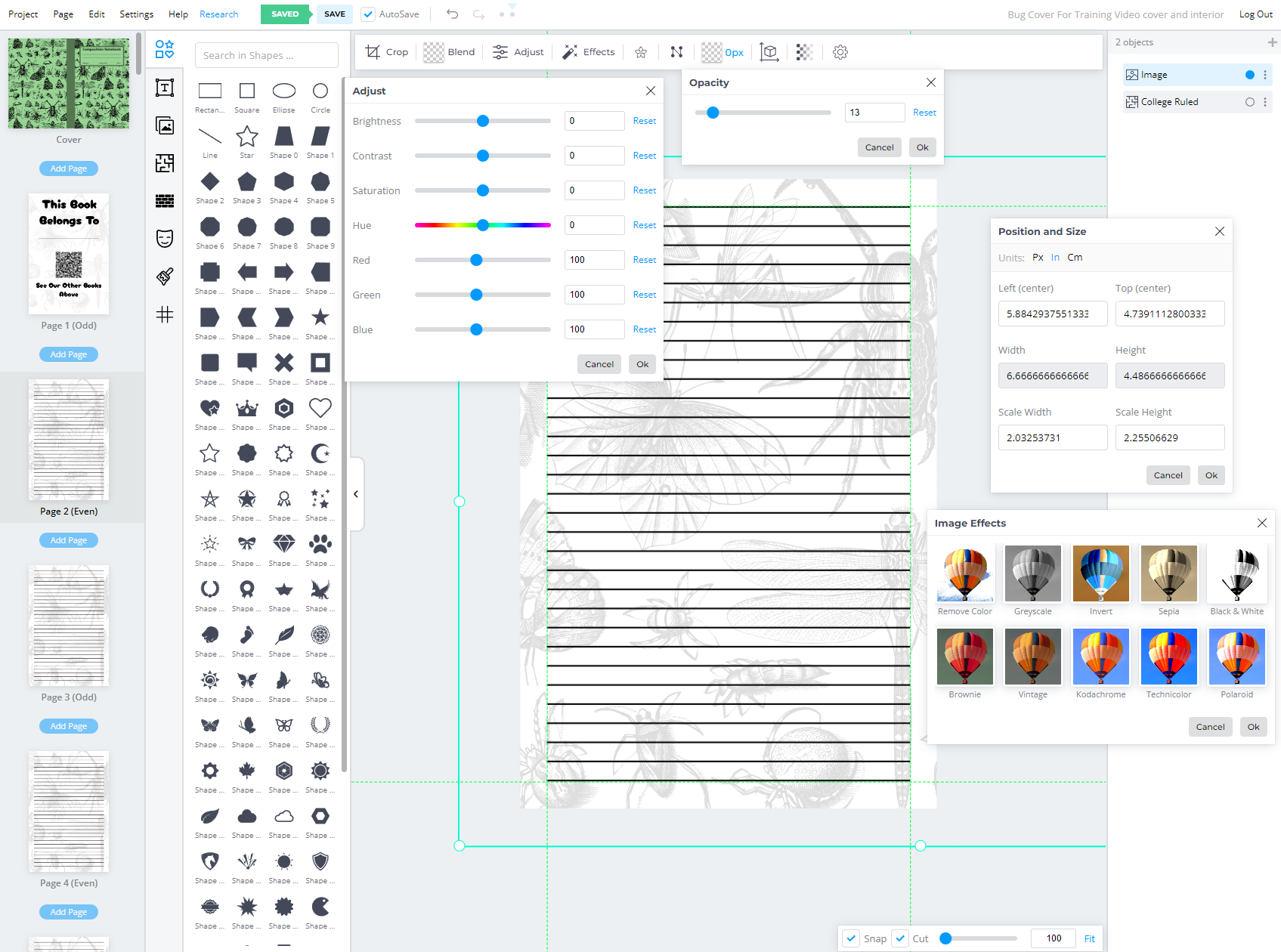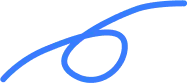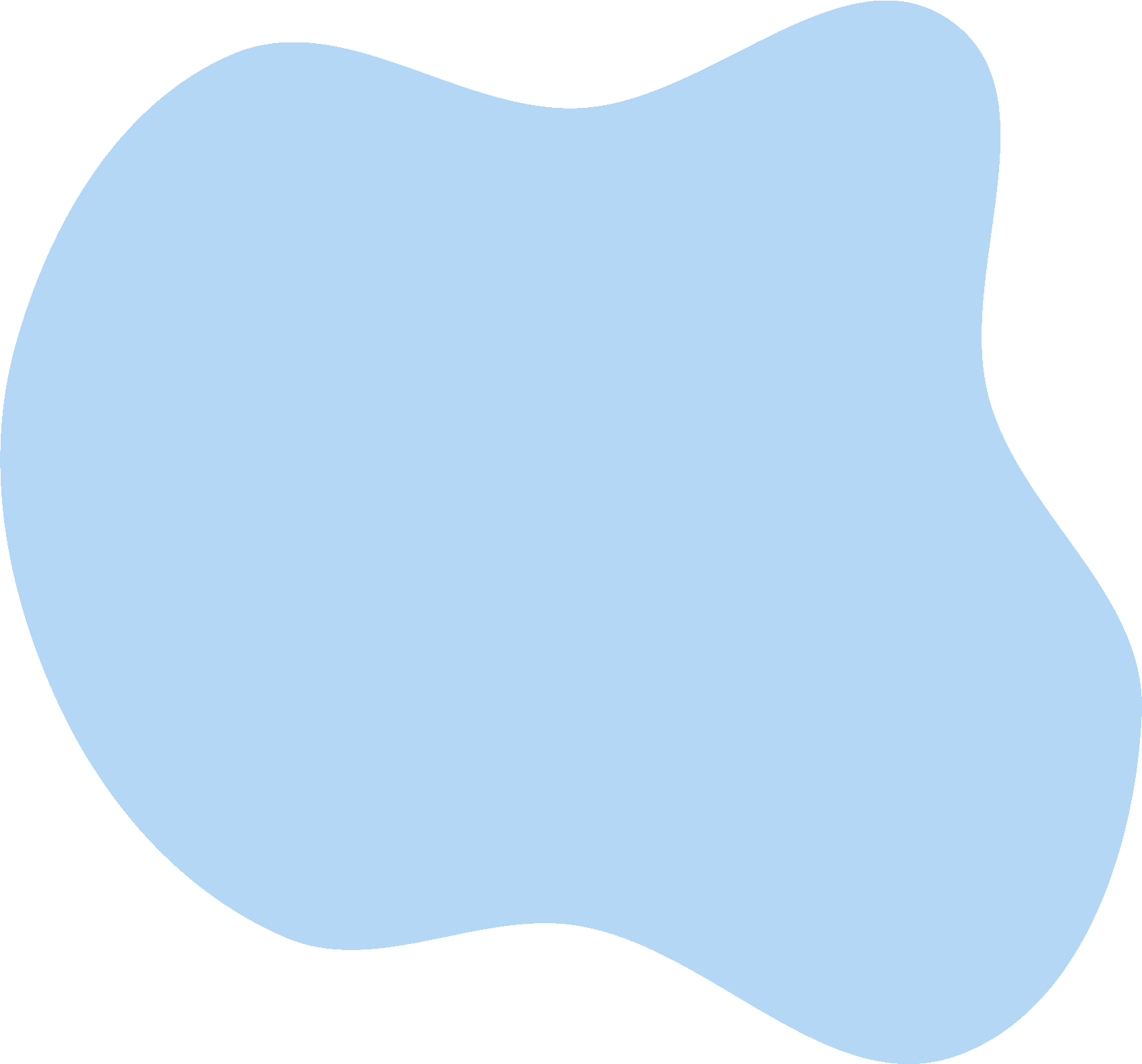 Book Bolt Has It All!
Not JUST High Quality Design
Book Bolt has everything you need to start and flourish as a book publisher!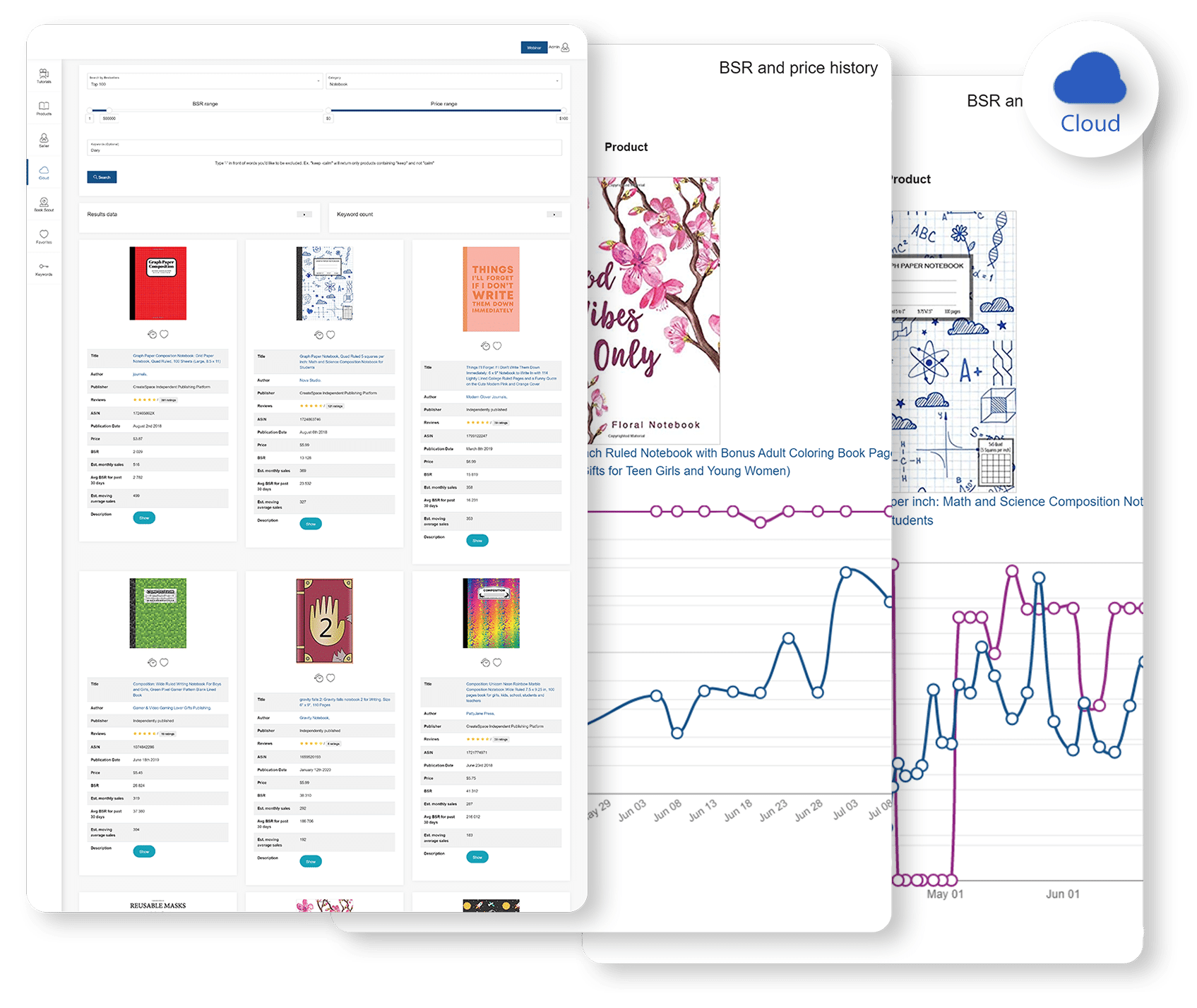 Every bestseller starts with GREAT research! Let Book Bolt guide you to profitable niches in underserved markets!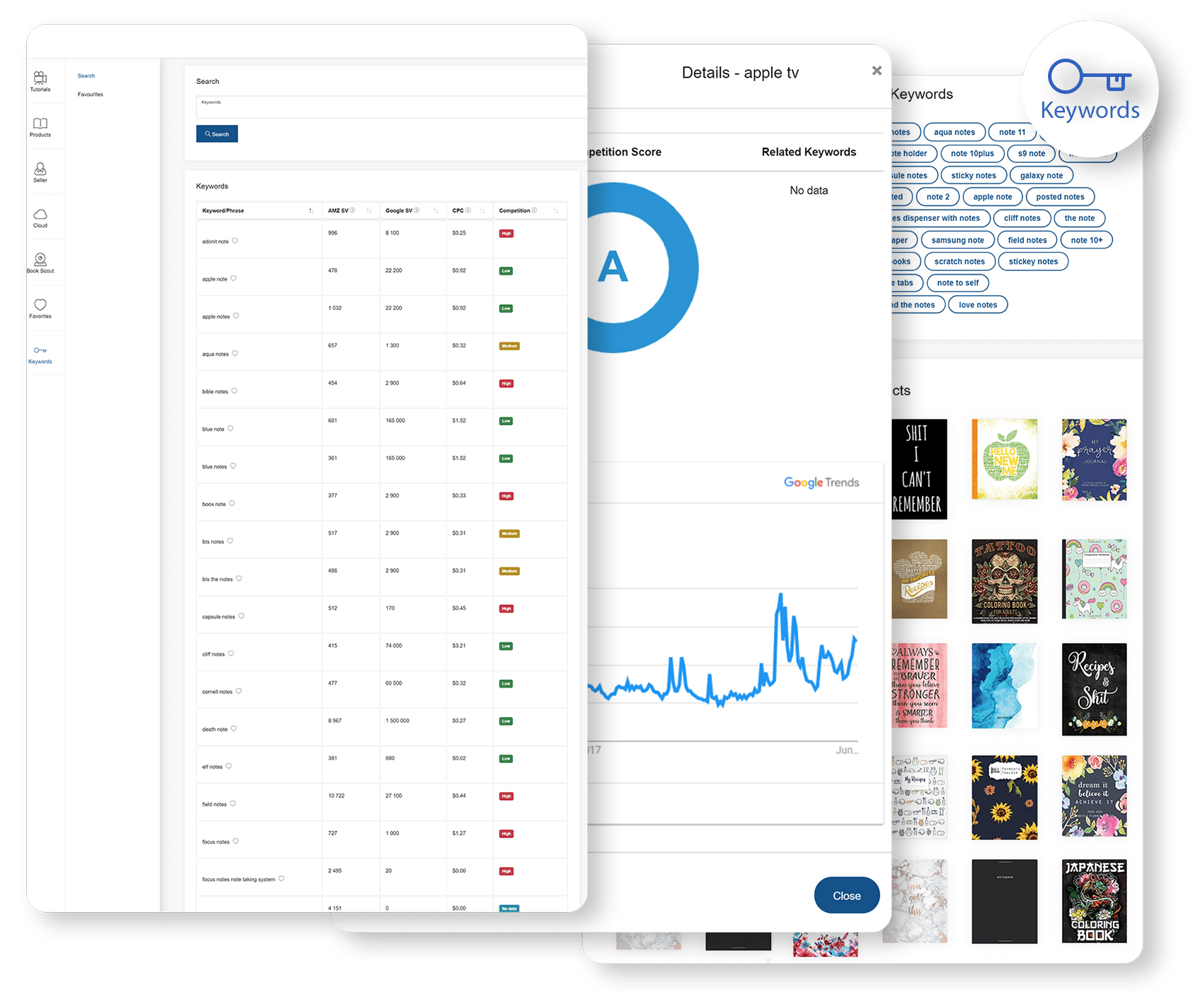 Our unique keyword tool grants you access to real time Amazon search volume so that you can place your book in front of the right audience and ahead of your competition.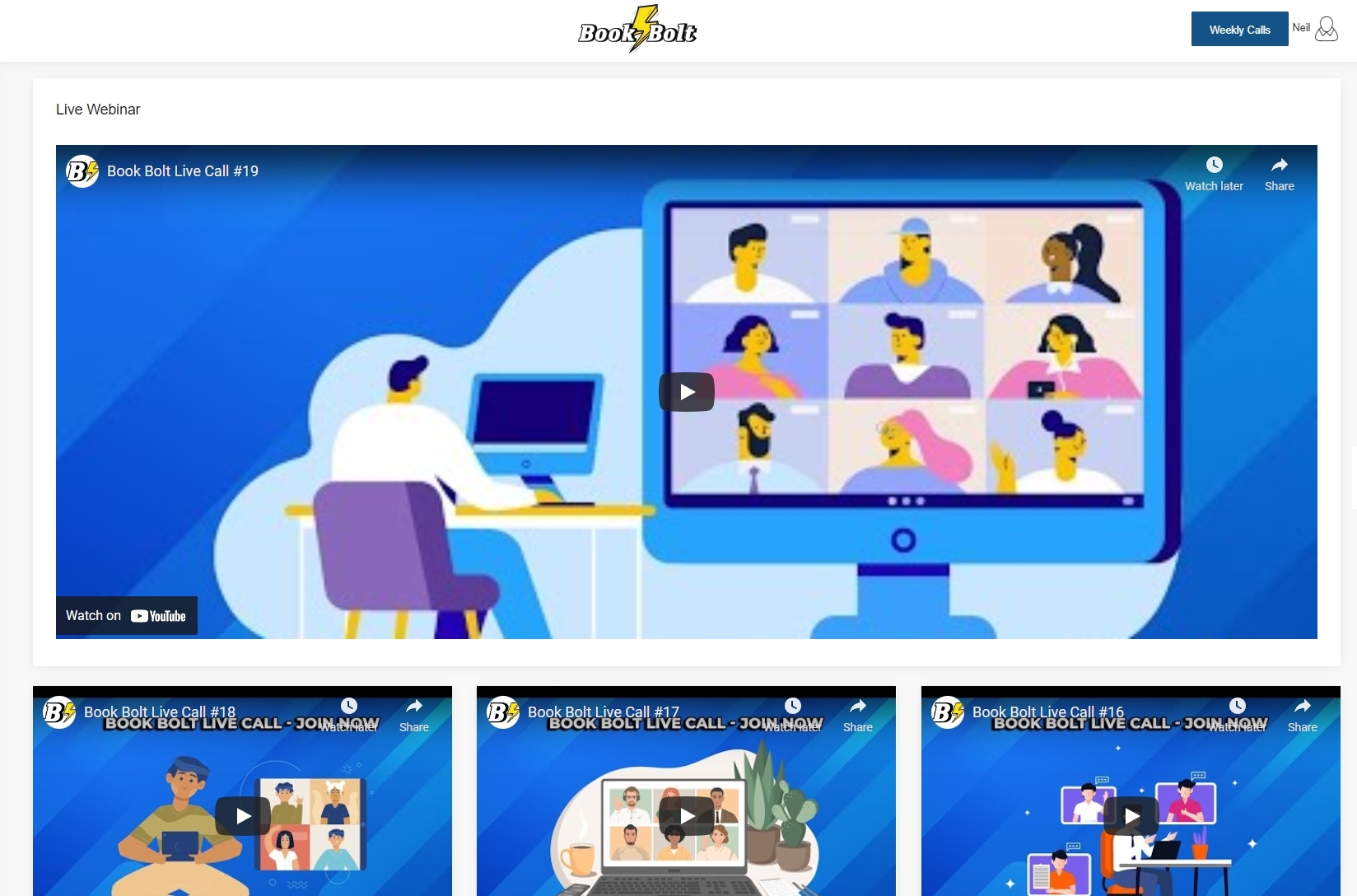 If you are just starting and need some help, we have you covered. All Book Bolt members get access to our private training sessions and webinars where you can enjoy hours of content geared toward both newbies and pros that will help you scale your business and turn your book publishing endeavor into a successful business.
The Complete Publishing Toolkit
Everything you need to start and grow a successful KDP Business
Happy Publishers
what Customers
say about us
We've helped over 100,000+ book publishers shine across the internet.
"The Book Bolt studio has been an absolute game changer in my publishing business. I have the advanced customization options that I need to create custom interiors without any previous experience with graphic design."

"Book Bolt literally takes care of EVERYTHING. This tool is going to make me a **** ton of money!"

"My experience using Book Bolt for low content books on Amazon has been absolutely great. It has literally everything you could ever need for any KDP and it is extremely easy to use. You NEED it!"

"Book Bolt has saved me thousands of hours with the Studio! I am honestly not sure I would have gotten this far in my publishing business without it."



pricing plans
Our Pricing Plans
It is a long established fact that a reader will be distracted by the readable content of a page when looking at its layout.
3 Day Free Trial

1000+ Fonts

Pre Made Interiors

24/7 Customer Support

Customized Puzzle Interiors
3 Day Free Trial

1000+ Fonts

Pre Made Interiors

24/7 Customer Support

Customized Puzzle Interiors
ask us anything
Frequently asked questions
Is there a download limit?
Not at all! With the Book Bolt Studio, you can create and download as many book covers and book interiors as you would like.
Can I upload my own interiors?
Absolutely! The Book Bolt Studio allows you to take interiors that you have created elsewhere or purchased and upload them directly to the platform.
Can I customize a pre-made interior?
You sure can! Simply add the pre-made interior from the interior library, right click, and select "edit contents".
Can I save a project and come back later?
The Book Bolt Studio will automatically save your work every few seconds, but you can save your project and come back at any time to continue your creative work.